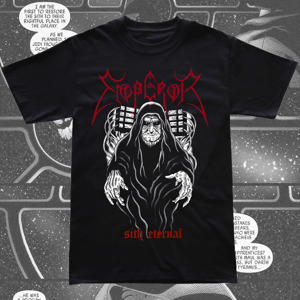 $

24.99
The "Final order" of Emperor tees comes with A new vision. One week only preorder.
Available on Alstyle or next level soft cotton.
Limited to /50 each.
Please allow up to 3 business weeks from time preorder ends for manufacturing and shipping.
Some shipping times may vary due to COVID 19.
Be patient, shoot me a DM. Don't be a dummy.